Something BIG is coming to Owasso!
Just a short drive from the city of Tulsa, Owasso's prime location offers the big city advantages with the small-town vibe! You can easily "unplug" and reconnect with your family and friends in a relaxed pace. This is exactly why more people are putting down roots, and considering Owasso their place. Owasso maintains a strong sense of community and hometown pride. If that's not enough, Owasso has quickly become a retail mecca for Northeast Oklahoma. Owasso has everything, from unique local stores to large retail stores like Sams Club, Costco, and Target! And the local flavor, it's YUMMY! You can get everything you need without leaving the city.
This community, named Parker Village, is in a prime location, right off 106th and Garnett.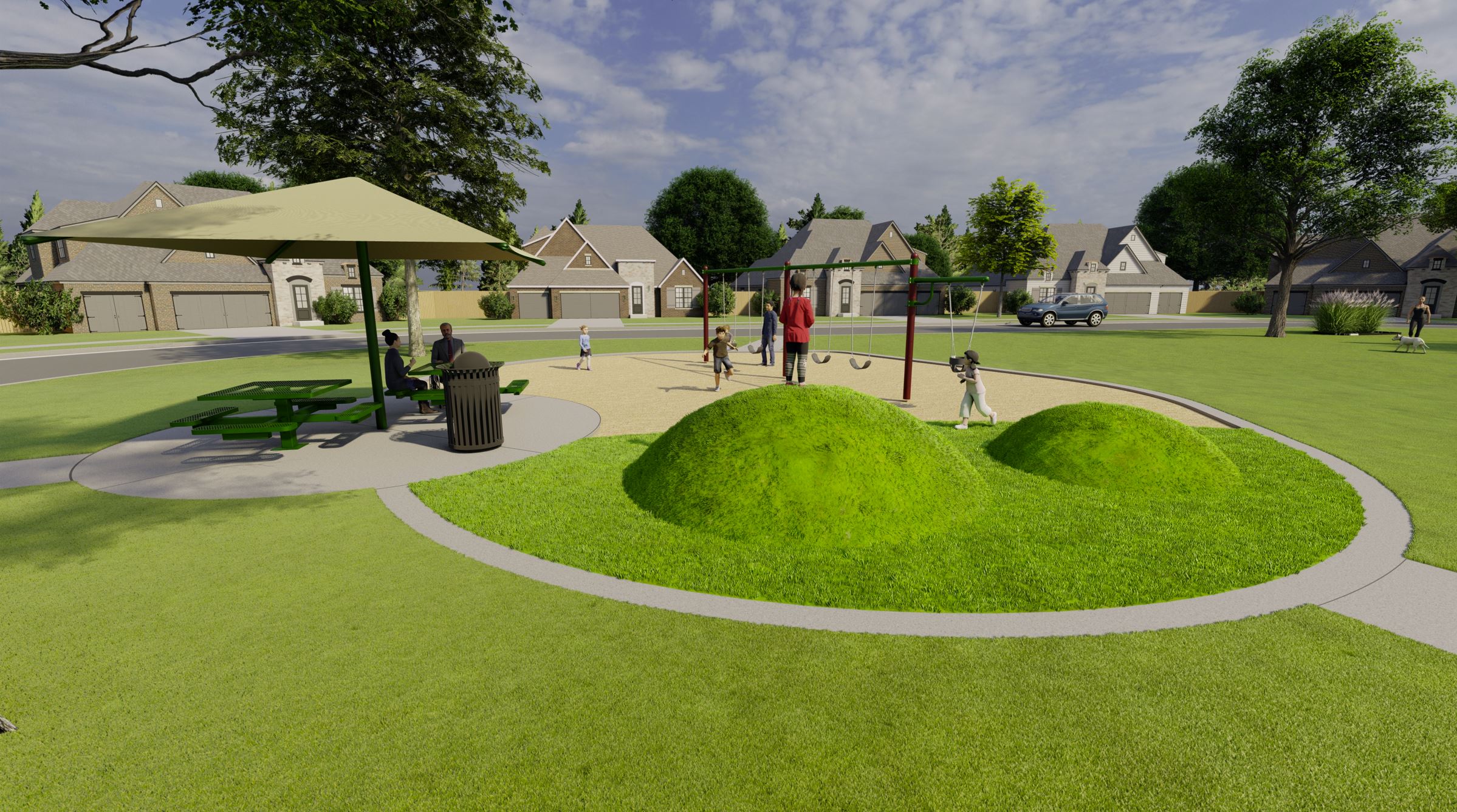 JOIN THE VIP CLUB
Demand for homes in Owasso remains extremely high, so we've created our own VIP club. When you join, you'll be the first to know about details surrounding the new community such as pricing and homesite availability. We work our way down the list, so the sooner you sign up, the greater your chance of getting exactly what you want.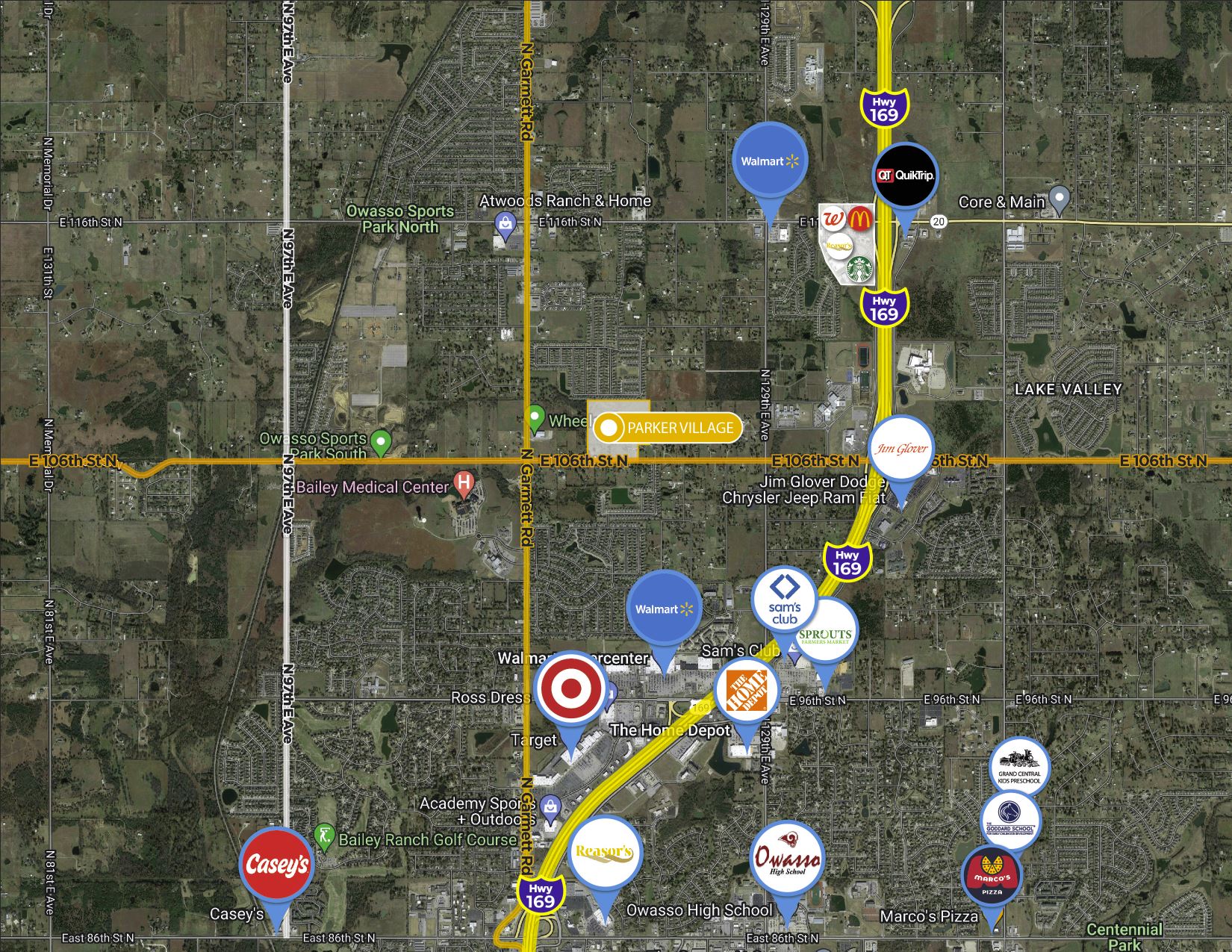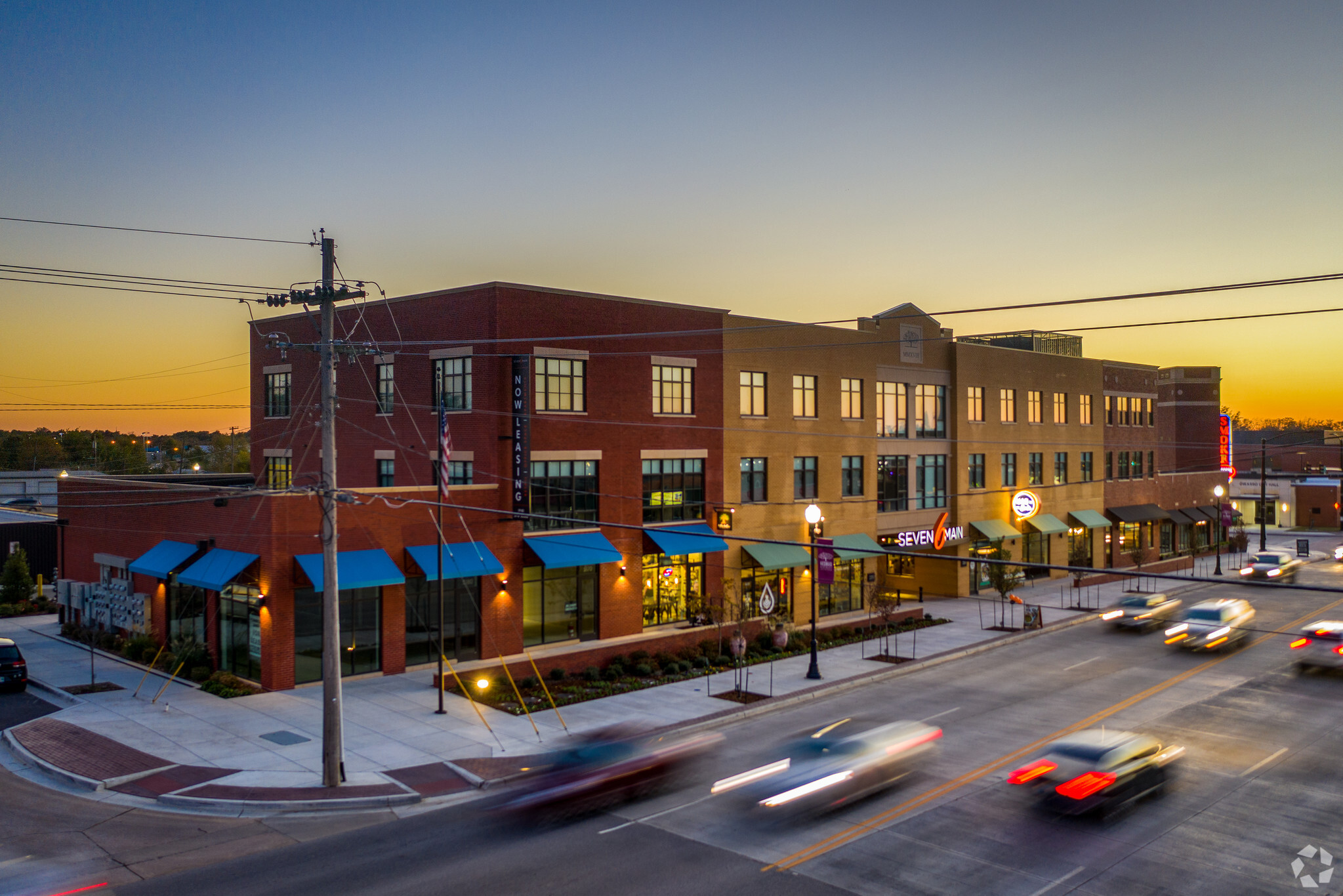 Make one visit to Owasso, Oklahoma and you'll see why it's consistently one of the fastest-growing cities in Oklahoma and rated by niche.com as the 3rd best place to raise a family. Despite the growth, Owasso has retained a friendly, small-town feel, with beautiful neighborhoods and many community amenities.
It's just far away enough to feel the small-town vibe, but close enough to enjoy your favorite amenities. Easy access to Highway 169 and Highway 75, 20 minutes to the Tulsa Airport, and only 20 minutes to Downtown Tulsa.
SEE WHAT OUR HOMEBUYERS ARE SAYING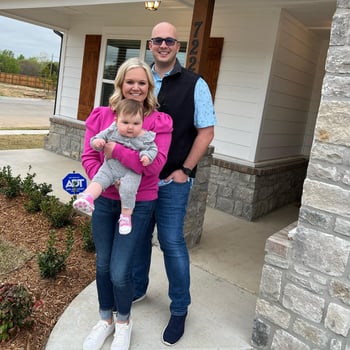 "When we first walked into the Capital Homes model, we immediately felt comfortable. The sales rep walked us through the home and showed us a few homes under construction. Capital Homes did an amazing job at communicating the price of the home with us upfront. Even when we did our upgrades, it was clear how much we were spending. We are now settled in and loving our new home! If we ever decide to move, we'll definitely build with Capital Homes."
THE GRISHAM FAMILY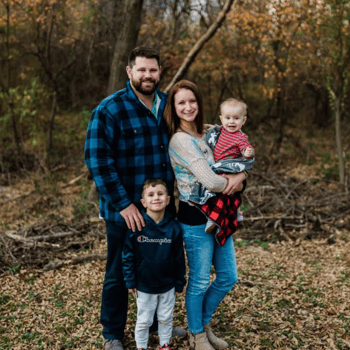 "I would recommend Capital Homes to home buyers because of their integrity. They stand behind everything they do from start to finish. The friendships we cultivated throughout the home-building process really stood out to us. The staff at Capital Homes are not just "the people" who built our home. They are people we enjoy being in the community - our first new friends! And this is no lie, the team at Capital Homes love it so much that they also live in the communities."
THE GOODALE FAMILY